Bio Ionic One Pass 1" Nano-Ceramic Straightening Iron
Brands:
#brand#
Bio Ionic
Item Condition:
100% Brand New and Unopened
Dispatch Time:
#value[handling_time]#
1 Business Day
Dispatch Location:
California, USA

Product Description:
#description# Smoothes & hydrates hair. PowerLight Pro-Dryer utilizes super-charged Natural IonComplex technology to naturally emit negative ions and far infraredenergy to infuse moisture deep into the hair shaft and seal the cuticle.The result is fast drying, without damage, for silky, shiny, healthy hair.
How does the technology work? Natural Negative Ions break water molecule clusters into micro-fine particles that penetrate and hydrate the hair shaft to restore moisture balance and seal the cuticle. Far Infrared Energy gently delivers heat to the hair shaft from within, allowing fast drying without damage for long lasting results.
FEATURES:
The fastest dryer ever
Powerful airflow (1875W) for faster drying without damage
Ultra-lightweight for easy all-day use
Longer-lasting A.C. Motor
Conditioning Nano Beads accelerate drying and promote shiny, soft, hydrated hair
NanoIonic™ Mineral hydrates and conditions hair
Negative Ions cleanse & deodorize hair
Far Infrared Heat accelerates drying time
Eliminates frizz and static
WARRANTY:
Bio Ionic offers a warranty covering the appliance against defects in material or workmanship for 12 or 60 months (depending on the appliance) from date of purchase. A replacement appliance will be supplied to you, and in the event your specific appliance is discontinued or no longer available, we reserve the right to substitute with the most similar appliance of equal or greater value. In order to process your request for warranty exchange or repair as quickly as possible, please read and follow all the instructions of the terms of the warranty. Bio Ionic does not issue cash refunds.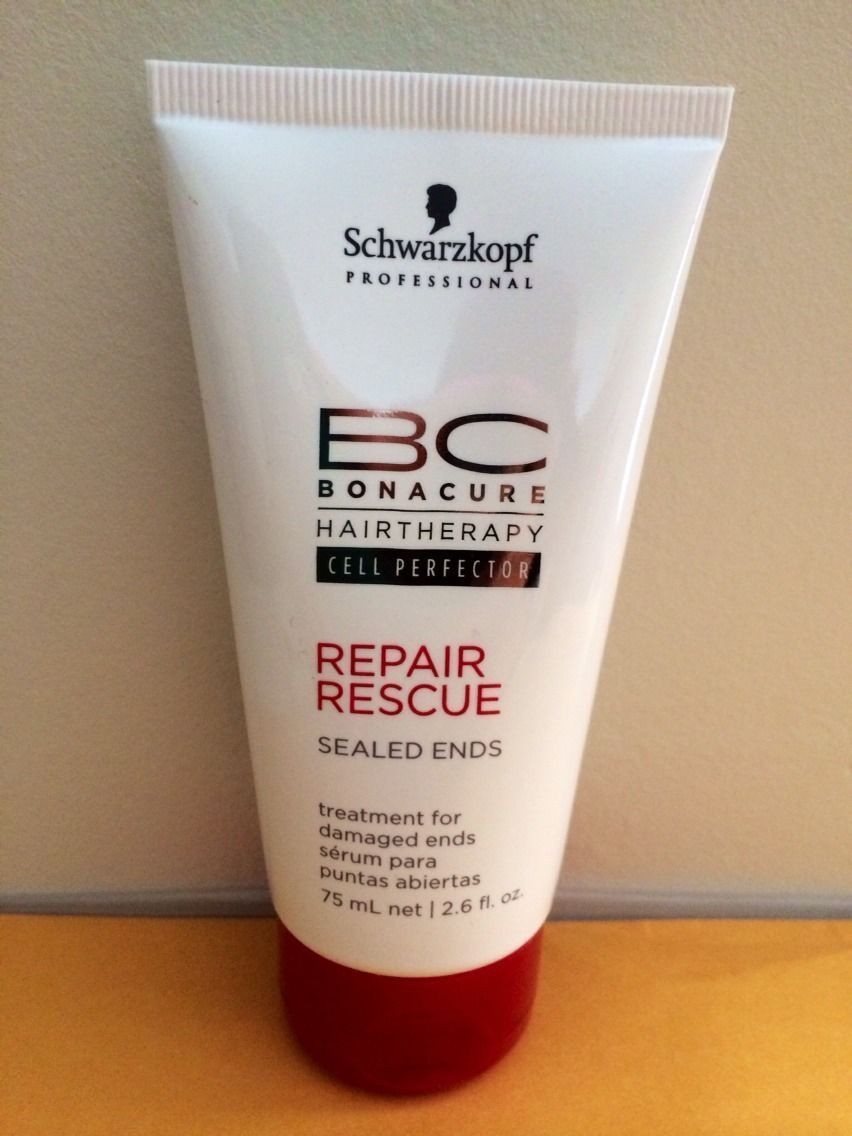 Product Authenticity
Beauty Choice Center goes to great lengths to ensure that our items are 100% Genuine and Authentic. We work directly with manufacturers and reputable distributors to ensure that we only sell authentic and brand new merchandise. All the merchandise that arrive in our warehouse and fulfillment centers are carefully inspected and we stand behind every sale with our 14-Day Return Policy.
If you have concerns about the authenticity of an item you have received from us, please contact us right away!
Need More Information? Call us! (312) 834-4567
Shipping Policy
We only ship to the United States and Canada.
We do not ship APO or FPO addresses.
Check our rates or email us with your address so we can give you an estimate regarding your shipping cost.
We will ship the item 24-48 hours of payment received.
Please exclude weekends and holidays on all shipping.
We ship the item usually via UPS ground.
We reserve the right to change carriers and service level if it will be necessary.
Delivery time can take between 2-7 business days.
Payments
We accept the following methods of payment: Visa, MasterCard, American Express, Discover and PayPal
All items delivered within California require 9% sales tax.
Return Policy
eauty Choice Center wants you to be fully satisfied with your purchase and we want to make sure that you have a pleasant experience while shopping with us. If you are not completely satisfied with your purchase we will gladly accept your return within 15 days of receipt. Shipping costs are not refundable. Shipping costs will be deducted from your total amount if you decide to return your item even if you received free shipping. Please note that you are responsible for shipping fees when you return an item. If a return is a result of our error we will pay for shipping fees both ways and send you the correct item.
*Please note that a 15% restocking fee and S&H will be assessed to all returned products, unless the return is because of company error.
Defective Items
If you received a Defective Item please contact us within 15 days of receipt so that we can replace your defective item. We will pay for shipping fees both ways.
Exchange
If you would like to exchange an item please contact us within 15 days of receipt. To exchange an item you are responsible for shipping fees.
Refused Shipments
If a shipment is refused, your order will be credited less original shipping costs plus a 15% restocking fee OR the return shipping costs, whichever is greater.
Returned to Sender
A Shipping & Handling fee will be assessed unless it was the result of our carrier's error. A 15% restocking fee will also apply.
Missed Scheduled Deliveries
A redelivery fee of the actual cost to ship the order may apply if reshipping is requested.
International Package Returns
A 15% restocking fee and any additional Shipping & Handling will be assessed accordingly.
Items Not Received But Marked As Delivered
If tracking information shows an order as delivered but you say you did not receive it, you will be charged a reshipment fee in the amount of 50% of the original order. If you feel that your package will not be safe without signature confirmation, it is your responsibility to request signature confirmation.
Contact us before returning an item
Before returning an item be sure to contact us so that we can give you an RMA #. Please make sure that this number is visible on your return package. Failure of not having an RMA # that is visible on your return package WILL be refused by us.
After 14 Days
If your item is defective and 14 days have passed since you received your item please contact the manufacturer so that they may assist you. Manufacturer Warranty & Repair Contact Information is listed below this page.
Exceptions
For health and safety concerns, the following products are never eligible for returns or exchanges:
Hair Care Products
Hair Brushes
Liquid Products
Skin Care Products
Gloves
Please be aware of the above statements and carefully consider the Return Policy before purchasing any of our items. We will not under any circumstance exempt anyone from this Return Policy.
A NOTE TO THE CUSTOMERS
If you have placed an order with us and we are out of stock on the item which you ordered; you will be refunded & informed of the refund via e-mail. If you have placed an order with multiple items and we are out of stock on some of the items, we will contact you and inform you about the circumstance and let you decide what you want to do regarding your order. Three contact attempts will be made to the customer via e-mail and phone if we are out of stock on items on a multiple order. If we do not hear from the customer after three contact attempts, we will ship the items that we do have in stock and refund for the items that we do not have.
POPULAR BRANDS WE CARRY